About Us
For five decades, our volunteer-run organization has been defending the Lost Sierra to ensure that our untamed nature and remote places stay forever wild.
In 1970, Wilbur Vaughn organized a group who would become Friends of Plumas Wilderness after a logger accidentally dropped a tree on an occupied vehicle. This incident brought attention to the Forest Service's plans to log primary forests above Vaughn's beloved Bucks Lake. Vaughn and others founded Friends of Plumas Wilderness in 1974 and worked with partner organizations to gain Congressional designation of the Bucks Lake Wilderness in 1984.
Today, we continue to rely on dedicated volunteers who collaborate with local, regional, and national partners to protect and maintain the wild places of our region. We take the long view—we want future generations to have wild places where they can find refuge and connect with nature.
It's because of the support of friends like you that we can protect the places we love.
Board Members
Darrel Jury
President
Trinity Stirling
Vice President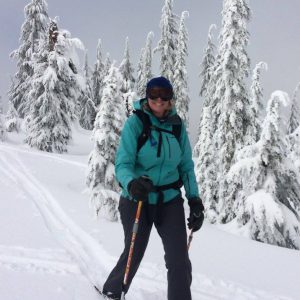 Darla DeRuiter
Secretary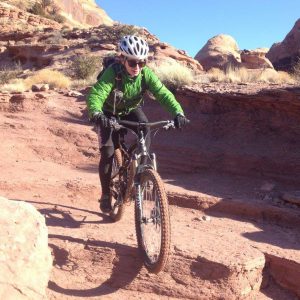 Dana Flett
Board Member